Discover Our Location!
When you make your home at Cottonwood Ridgeview you will have access to the best Plano, Texas has to offer. With dozens of outdoor recreation areas, buzzing restaurants, and entertainment venues you are sure to love our neighborhood as much as we do!
Restaurants & Cafés

0.6 Mi - Pizza

2.6 Mi - Brunch Café

2.8 Mi - Tex-Mex

2.8 Mi - Bakery

4.2 Mi - Pub

4.6 Mi - Coffee Shop

4.8 Mi - Juice Bar

5.4 Mi - Asian

5.4 Mi - American

5.8 Mi - Steakhouse
Shopping & Entertainment

1.3 Mi - Park

1.3 Mi - Golf Course

3.9 Mi - Trail

5.6 Mi - Indoor Skydiving

6 Mi - Movie Theater

6.7 Mi - Food Hall

6.9 Mi - Bar

8.7 Mi - Adventure Course

10.2 Mi - Museum

10.8 Mi - Sports Stadium
Contact

9100 Independence Pkwy Plano, TX 75025

(979)-307-5456
Key Locations

DFW Airport

22 Mi

Collin College

4.8 Mi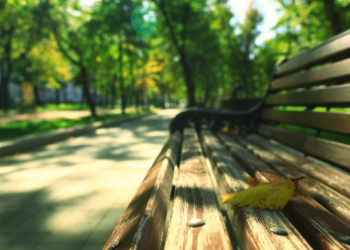 Russell Creek Park
Get your game on or enjoy a walk with your fury friend at nearby Russell Creek park! With dedicated athletic complexes for soccer and baseball, a small lake, hiking and biking trails, and a playground this large community park has it all!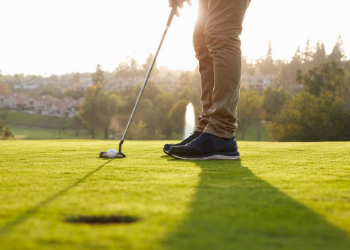 Ridgeview Ranch Golf Course
Live life like a pro with private lessons, a driving range, and a shop to outfit in the latest trends. After 18 holes on Ridgeview Ranch Golf Course you will love relaxing in the elegant clubhouse and grabbing a drink at their full service bar.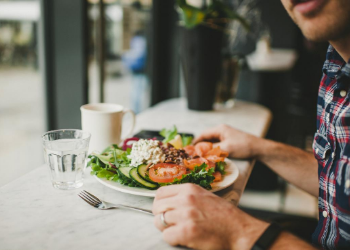 Legacy Hall
At Legacy Food Hall, you won't just find a little bit of everything, you will find a lot of everything! Chef-curated menus inspired by local and exotic cultures and an award-winning brewery with craft cocktails will leave you wanting more every time!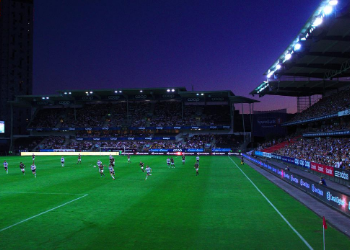 Toyota Stadium
Toyota Stadium is an expansive 145-acre multipurpose sports and entertainment facility that is home to FC Dallas and hosts a variety of concerts, tournaments, and exciting events. Be sure to check the upcoming schedule to join in on all the fun!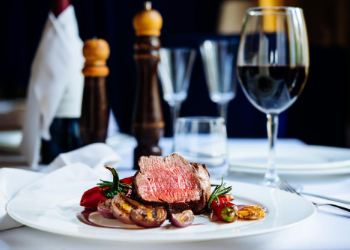 Perry's Steakhouse
Perry's Steakhouse excels at the unexpected. Their standout style impresses from start to finish, with flaming desserts and exquisite celebratory touches. Extraordinary service and delicious food uphold the tradition of excellence and will keep you coming back.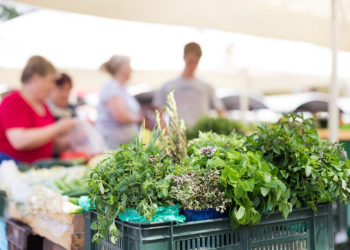 Frisco Rotrary Farmers Market
Buy farm-fresh, locally grown produce, pastured meats, baked goods, and more on Saturday mornings at the Frisco Rotary Farmer's Market. Enjoy live music while you shop! Interaction with vendors is a highlight for all marketgoers and makes buying local that much more meaningful!